Product added!

The product is already in the wishlist!

Quick View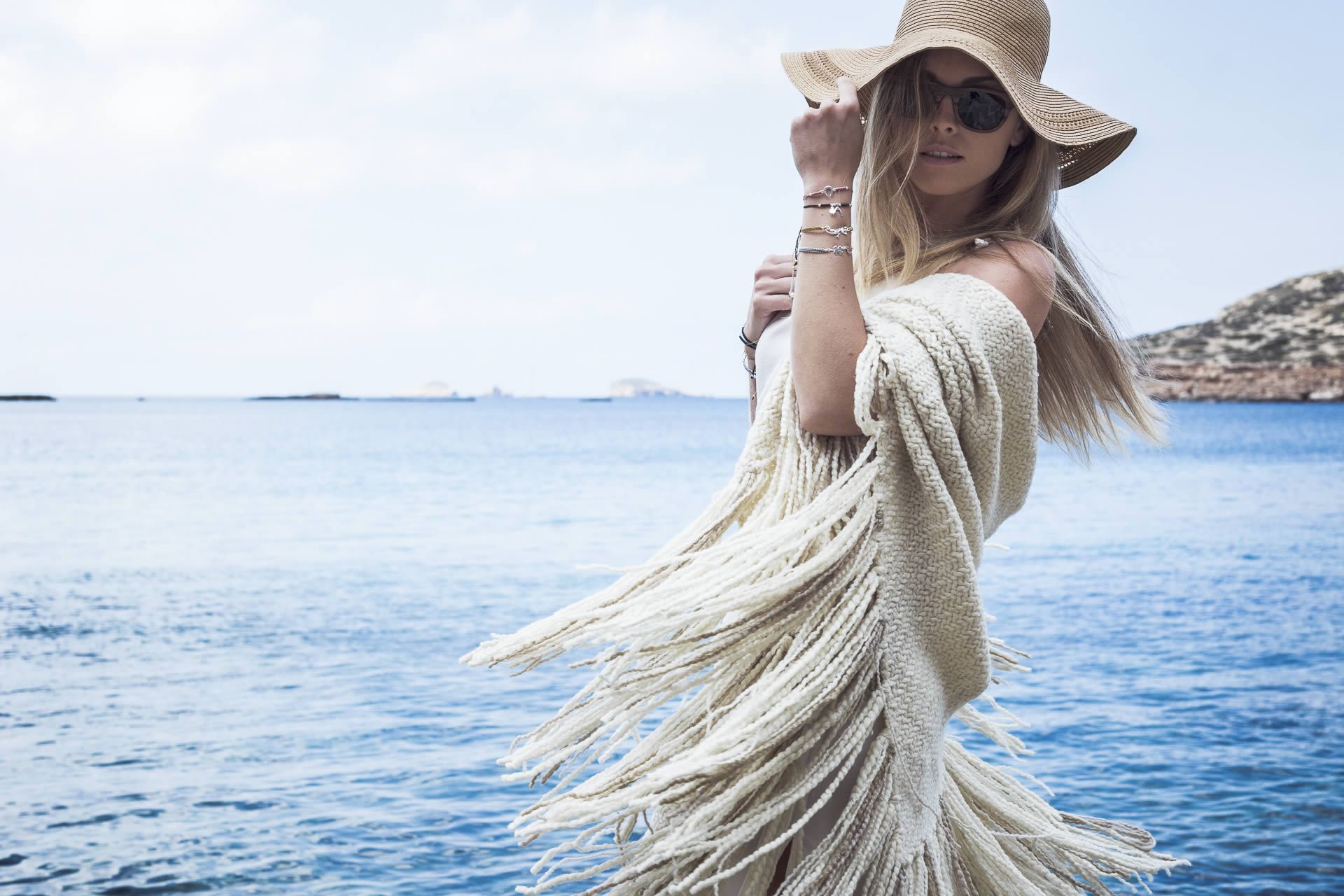 Ibiza isn't just an island, it is a state of mind, it is a collection of sensations, a constant communion with nature.
At last can we introduce you to our new Awa webpage. Here you can become acquainted with all our creations and purchase your bracelets with the click of a button
After a very busy but inspiring winter, we have entered spring truly excited about showing our new design collection
AWA IBIZA
Awa Ibiza is the result of over twenty years of experience, the continuous contact with the people who visit our beautiful island, and the need to offer a unique and lasting and above all prime-quality souvenir. To this end we use only noble raw materials such as silver, gold, and pink gold. Each bracelet is individually hand-made. During the creation process we carefully select the combination of colours and durability and quality of materials.